The know-how of our staff can't be beat. And they love to share that know-how with customers! From plant choice to soil prep to ongoing care, they are happy to help you understand exactly what you need to make your garden thrive.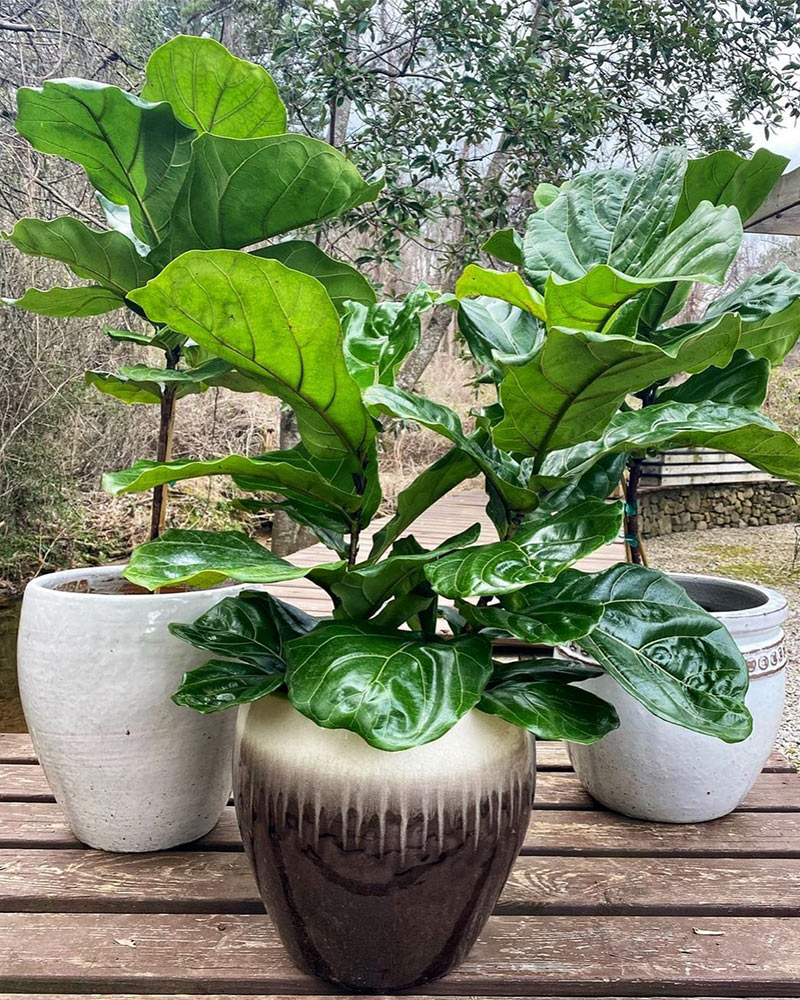 Our informative hand-outs are now just a click away! Full of gardening know-how specifically for the Birmingham area, we hope you will enjoy and benefit from them.
Download and print or pick up a copy at the nursery.
Local landscape and garden businesses we recommend.
* We carry bagged soils and mulch (no bulk items), but do not carry pine straw, sod or gravel.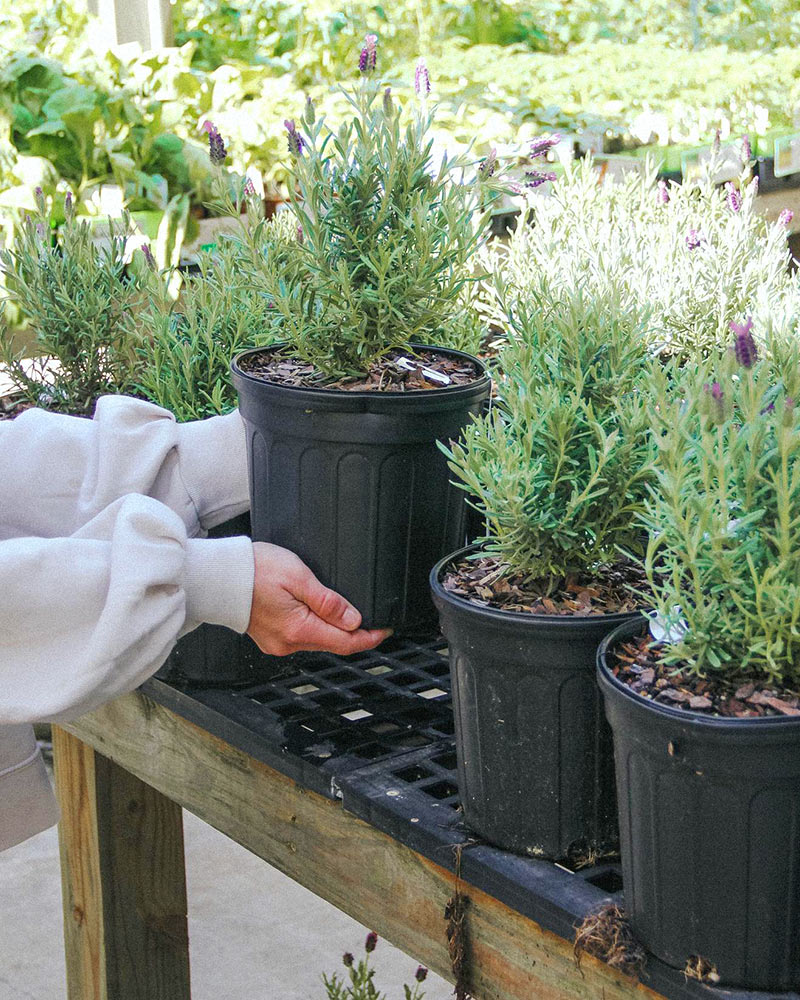 Get news from Collier's Nursery in your inbox.