We'd love to answer your questions. Whether you would like to know if we have a particular plant in stock or have a gardening question, we've got answers!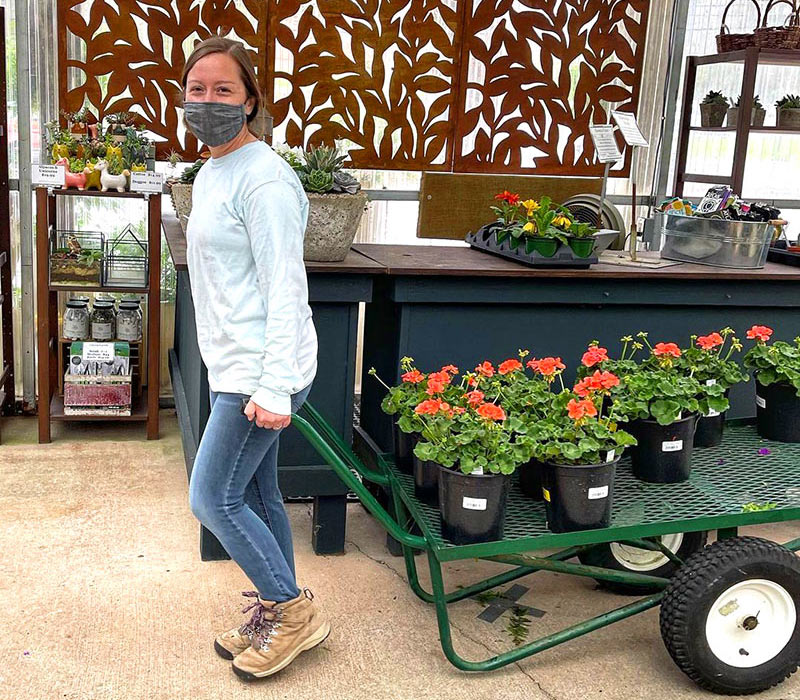 We are here to help!
If you have a question about inventory or a more general question about gardening, our knowledgable staff is happy to help. The best way to reach us is using the form below.
* We carry bagged soils and mulch (no bulk items), but do not carry pine straw, sod or gravel.