Helping Birmingham homeowners succeed in their gardens by offering a superb selection of quality plants and products, a knowledgeable staff and plenty of inspiration.

Quality
We carry only the best quality in both our plants and garden products. Come see the difference.

Knowledge
Our staff knows plants. They do more than sell plants – they help you develop your green thumb.

Inspiration
We love to talk through your garden goals and help you make it happen with our know-how and ideas!
Enjoy 1 1/2 well-organized acres of annuals, perennials, herbs, edibles, house plants, succulents, shrubs, trees, ground covers, and vines as well as a knowledgeable and helpful staff.
Since the spring of 1997, Collier's Nursery has provided Birmingham gardeners, both new and seasoned, with exceptional customer service and a large selection of the highest quality plants and garden items.
* We carry bagged soils and mulch (no bulk items), but do not carry pine straw, sod or gravel.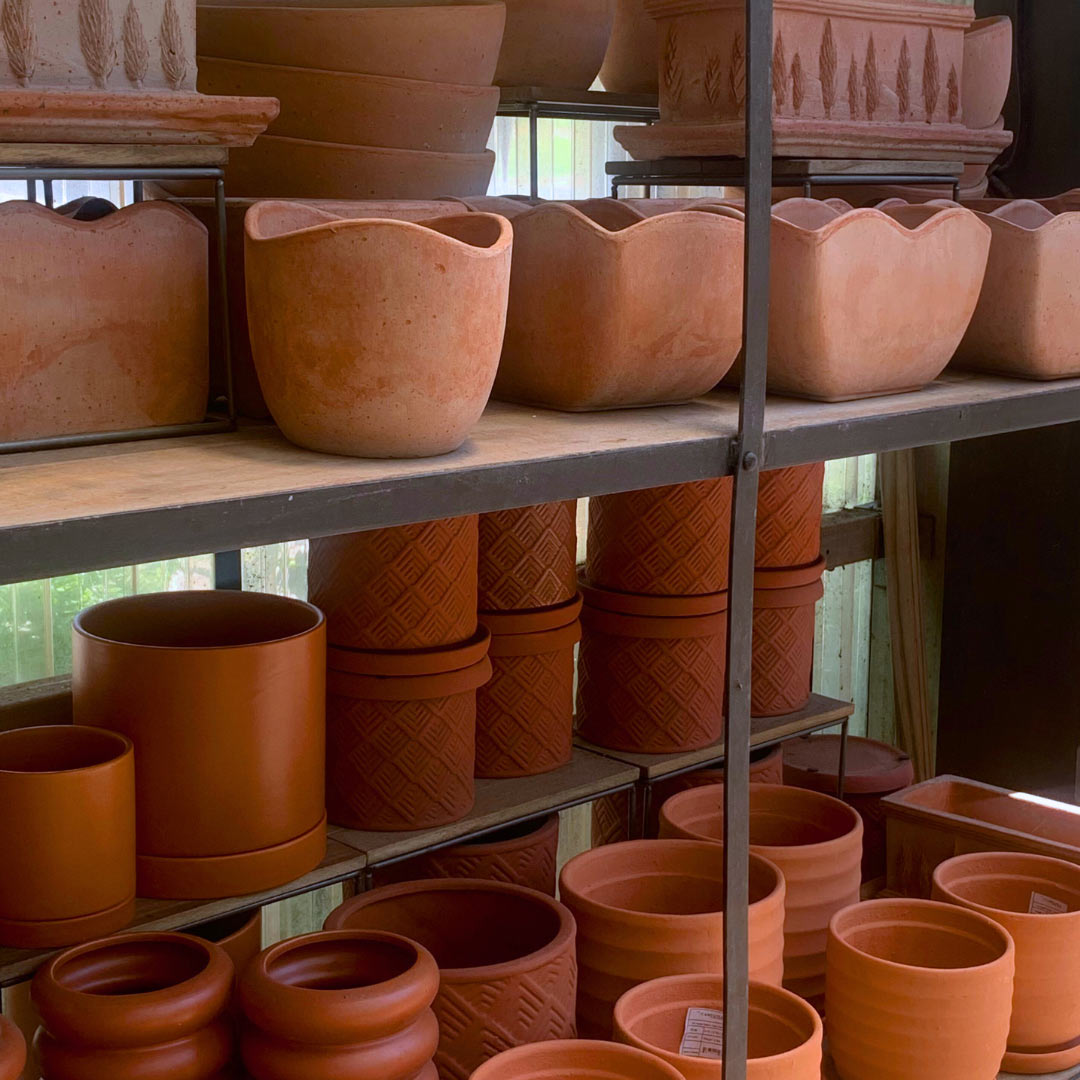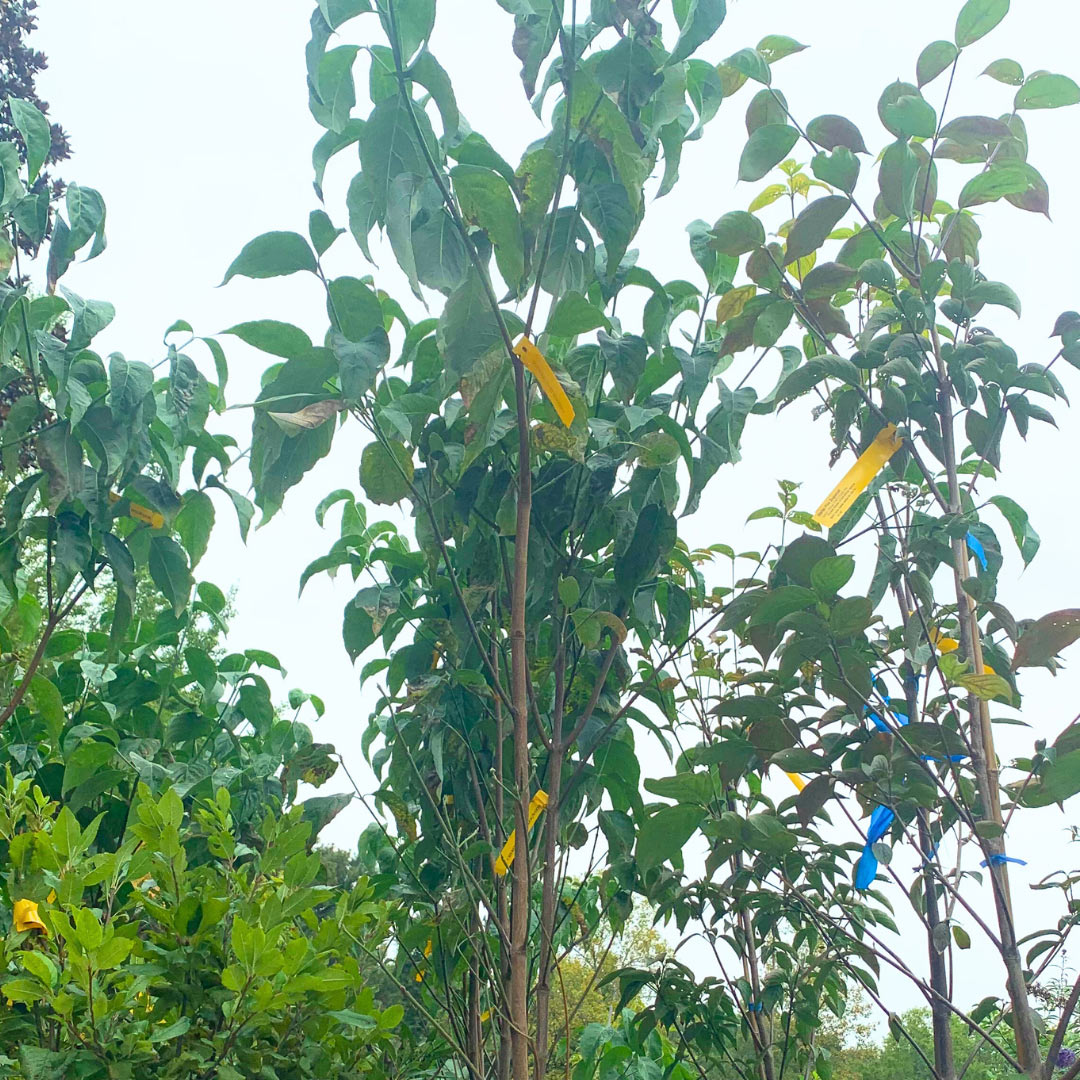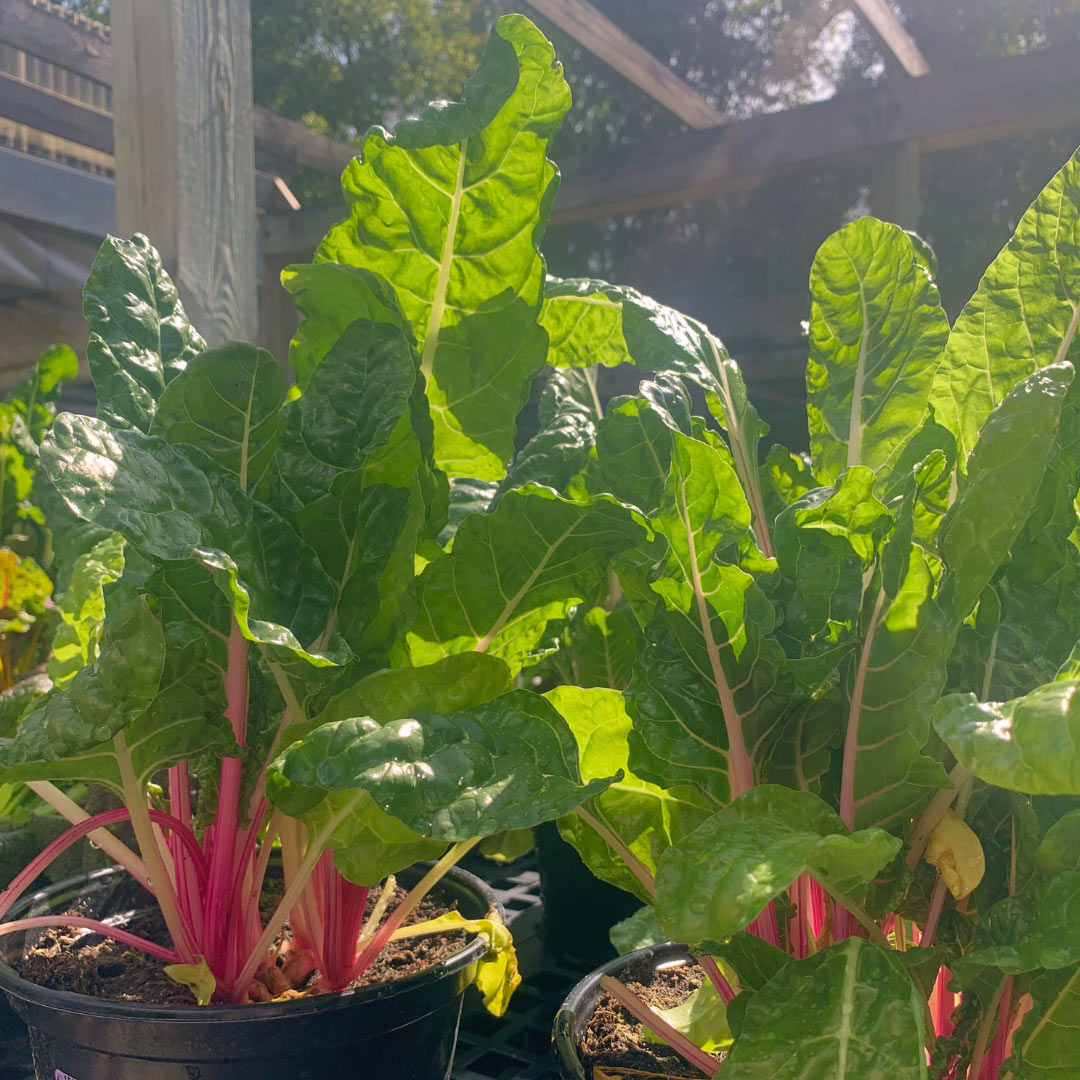 Answers to all your gardening questions by season!
We re-stock weekly, so there is always something new and fun. We are here to help you! If you are planting a garden, buying a gift, refreshing your planters, or just need some inspiration in a beautiful place, come for a visit.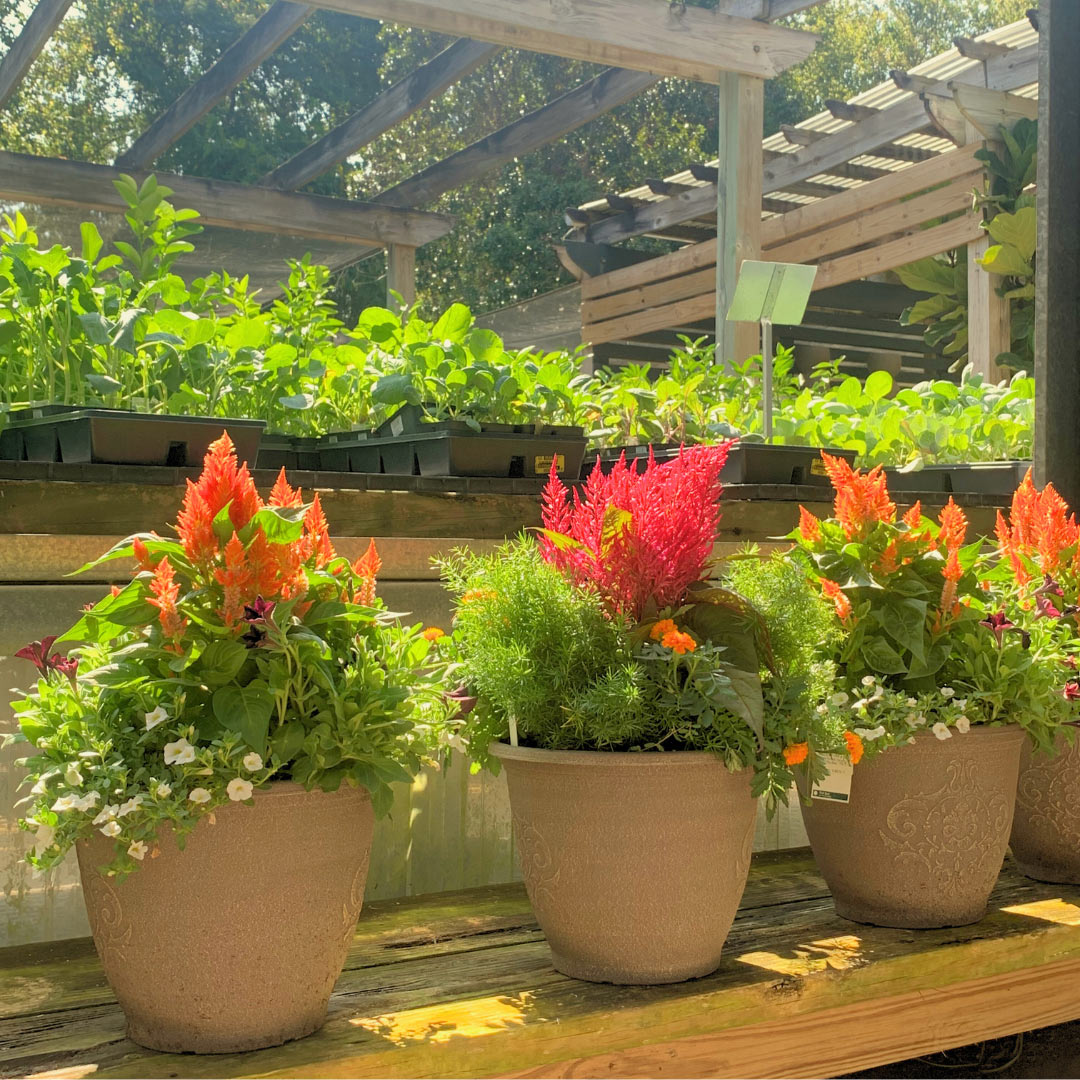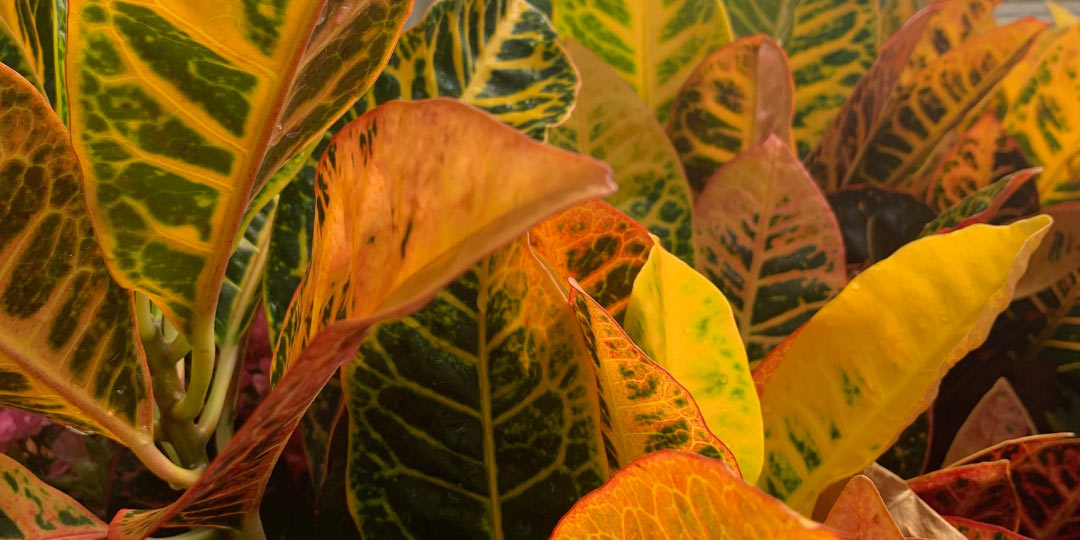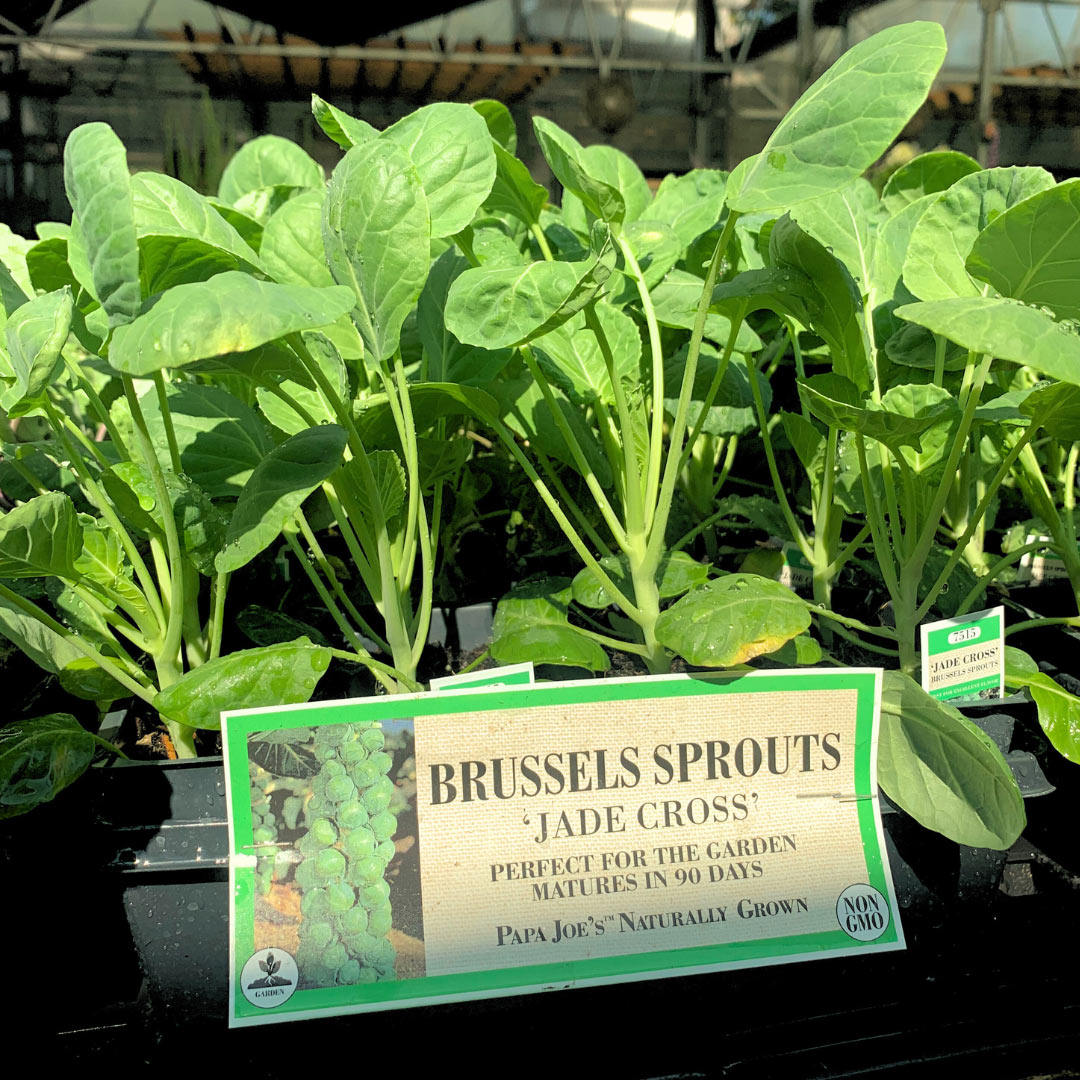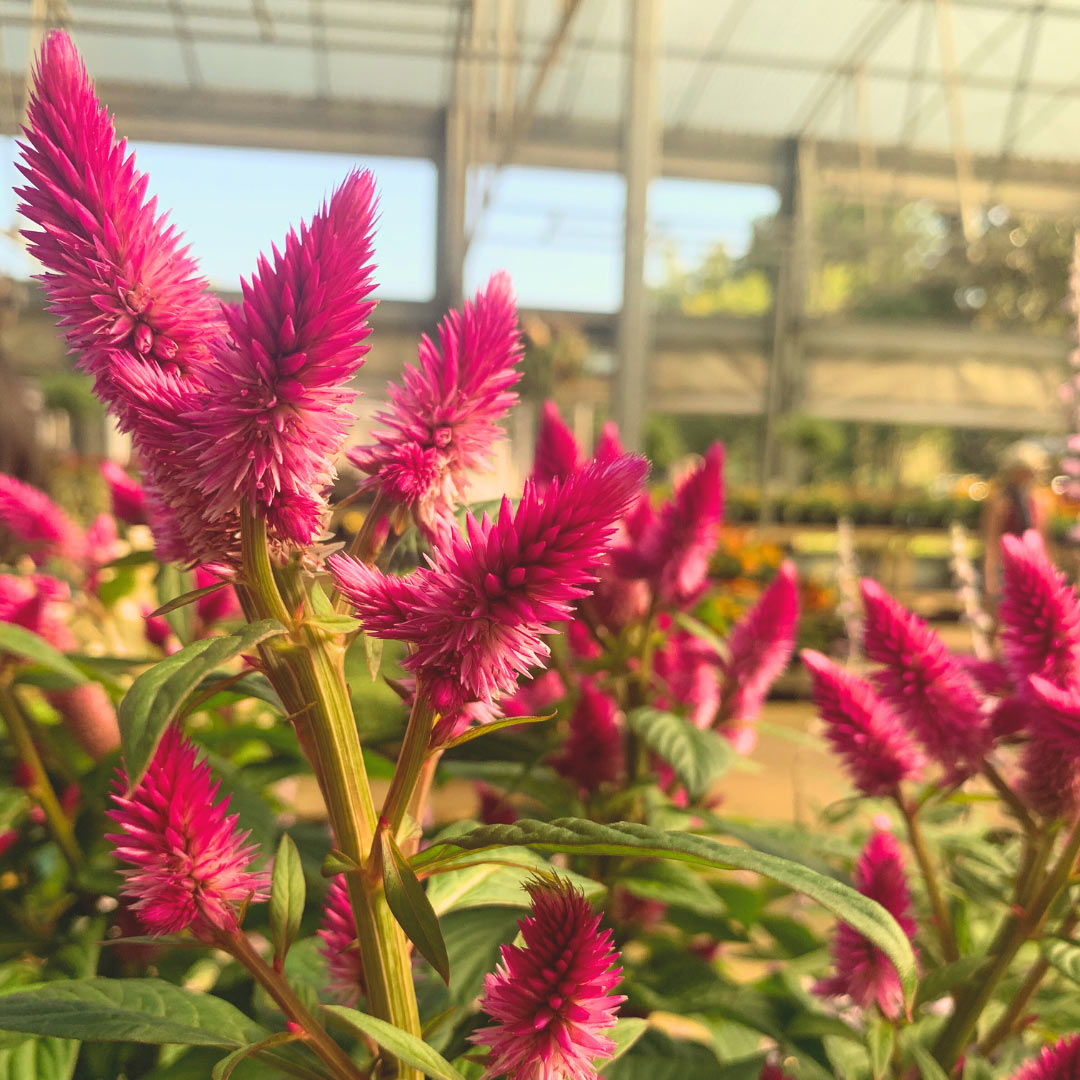 "Skip the home improvement stores for plant purchases!! The staff is so friendly and helpful. If you need help selecting plants they will guide you. They are also very knowledgeable. They carefully pack your plants for transport. They will also give you plastic to protect your car from possible dirt spillage. They even load your car for you. The plants are so healthy and beautiful. The prices are competitive to the home improvement store, but with healthier plants."